UNDERGRADUATE MEDICAL PROGRAMME
WASSCE/SSSCE Applicants
Credit passes (i.e. at least grade C6 or its equivalence) in the following core subjects:
English
Core Mathematics
Integrated Science
Social Studies
Elective Subjects: Credit passes in Chemistry and any two (2) from the following subjects:
Physics
Biology
Elective Mathematics
OTHER ADMISSIONS
IGCSE/GCE (Cambridge) – 'O' and 'A' Levels;
International Baccalaureate (IB);
American High School Grade 12 & 13 Examinations;
Other external qualifications with equivalences to WASSCE and GCE ('A' Levels)
*Any of the above credentials shall be the National Accreditation Board's equivalences of WASSCE in the subjects listed under WASSCE/SSSCE Applicants.
GRADUATE MEDICAL PROGRAMME
Admission Requirements
Must hold a good First Degree (Second Class or better) in Biological Sciences, Biochemistry, Chemistry, Physician Assistant-ship, Pharmacy, Nursing, Nutrition, Dietetics, Food Science, Biomedical Engineering, Laboratory Sciences, Physiotherapist & Radiography. 
Candidates should have obtained a good WASSCE/SSSCE Grade in three (3) core and three (3) Elective Science subjects one of which must be Chemistry.
Must show evidence of having completed the National Service, where required.
Candidates would be admitted to Level 300.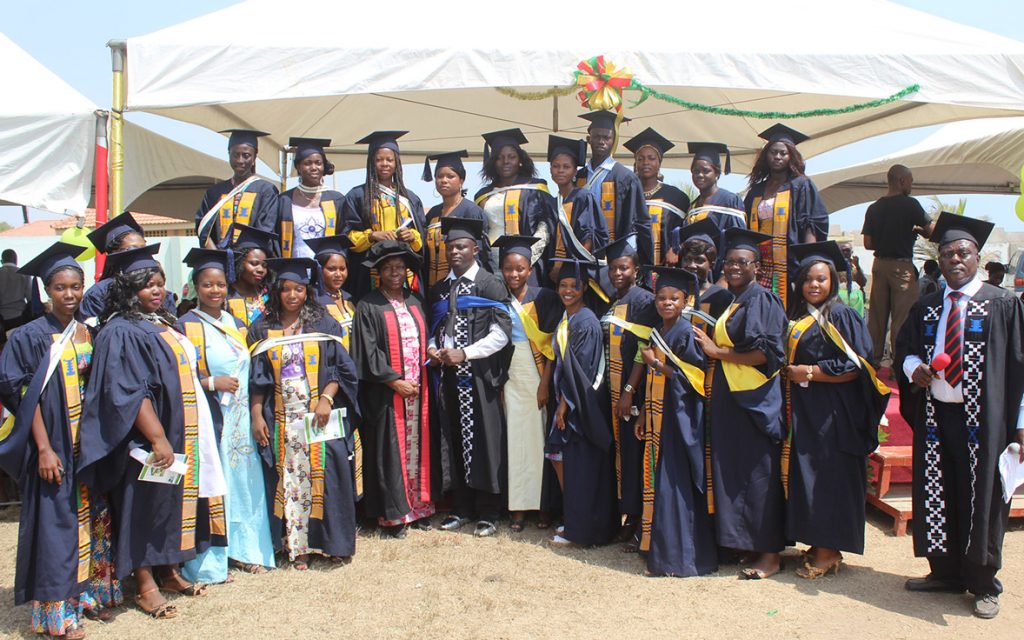 Revision Course for Foreign Trained Medical Doctors
Duration: Custom
The Family Health Medical School has been accredited by the Medical and Dental Council to run an Access/Revision course for Foreign Trained Medical Doctors in the following courses:
(i) Family Medicine (ii) Community Health (iii) Child Health (iv) Obstetrics and Gynaecology (v) Surgery and Allied Departments (vi) Internal Medicine
Call: +(233) 205180038 or +(233) 205180038
E-Mail: [email protected] or [email protected]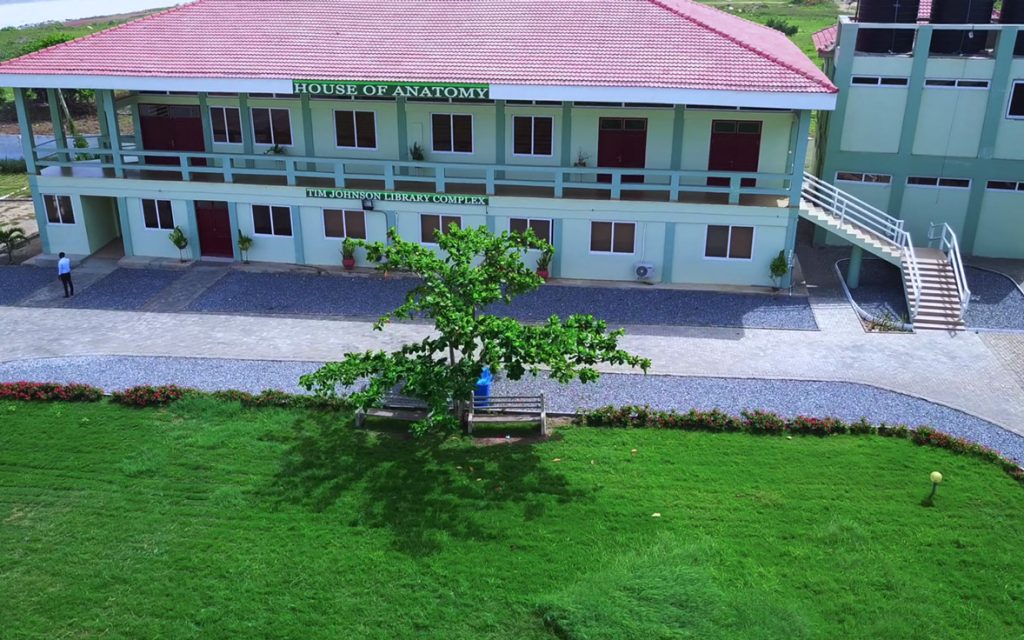 medical school
2023/2024 ADMISSIONS opened
Admissions into the Family Health Medical School for the 2023/2024 Academic Year is OPENED for the GRADUATE ENTRY MEDICAL PROGRAMME (GEMP).
nursing & Midwifery school
2023/2024 ADMISSIONS IN PROGRESS
Admissions for BSc. NURSING & MIDWIFERY is in progress.
Latest News
You can find all our past and upcoming events, news and publications here.
View Our Blog
Family Health University College
Opposite Kofi Annan International Peace Keeping Training Centre.